Interstate Spotlight Video
Take a closer look at the Interstate – both inside and out. See how the Lounge and Grand Tour floor plans compare to each other, and how the best is built into every area.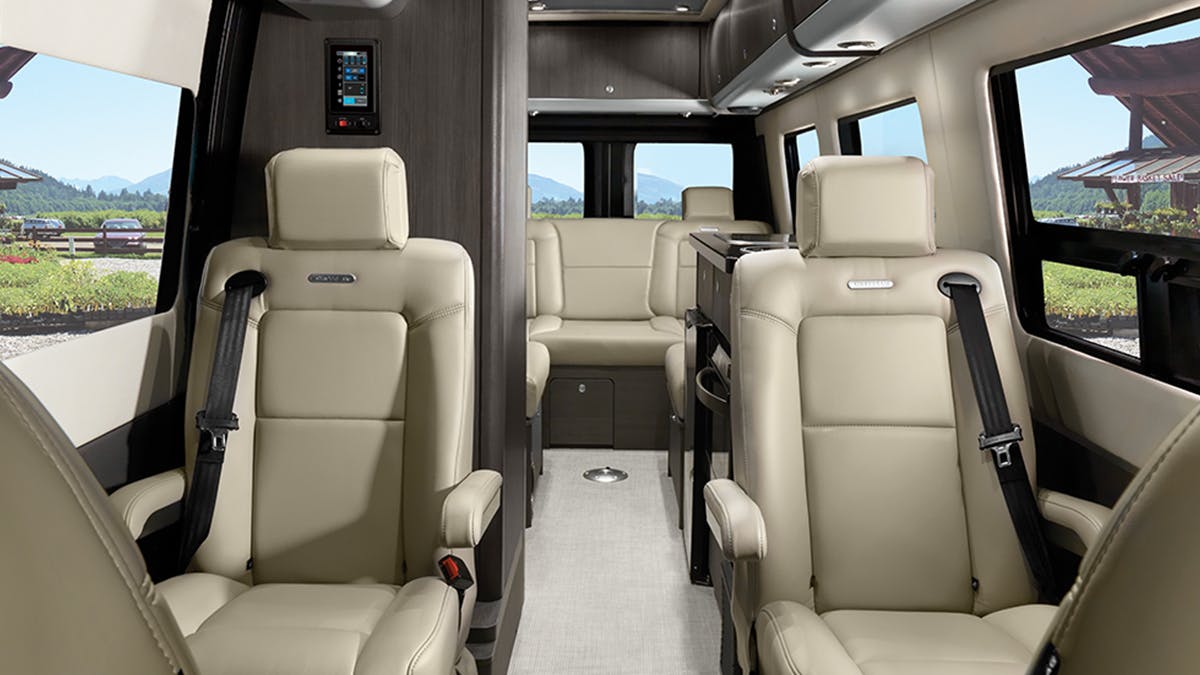 Luxurious Ultraleather? seating for up to nine
Right when you step inside, four upscale upholstered captain's chairs make a first impression, along with a sofa and two more side seats in the back. Each seat is covered in Ultraleather?, a supple yet soft fabric that not only looks great but also stands up to wear and tear. It resists temperature change and is easy to clean, pet-friendly, and won't scratch or stain – so that first impression feeling lasts for years to come.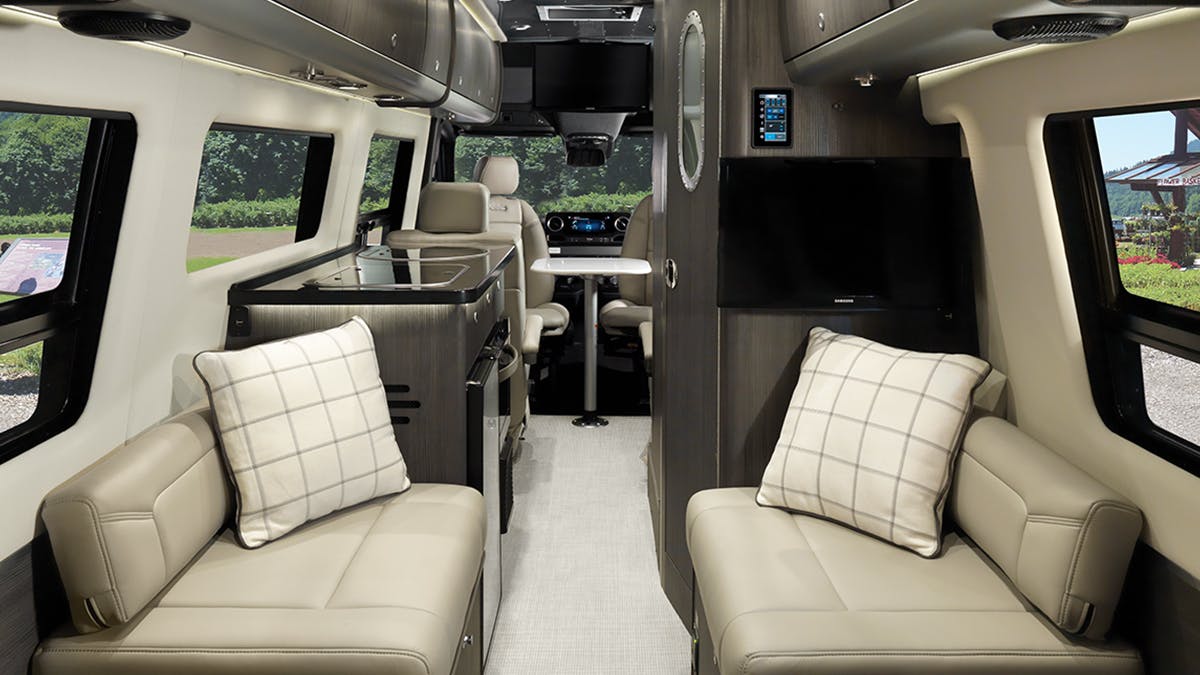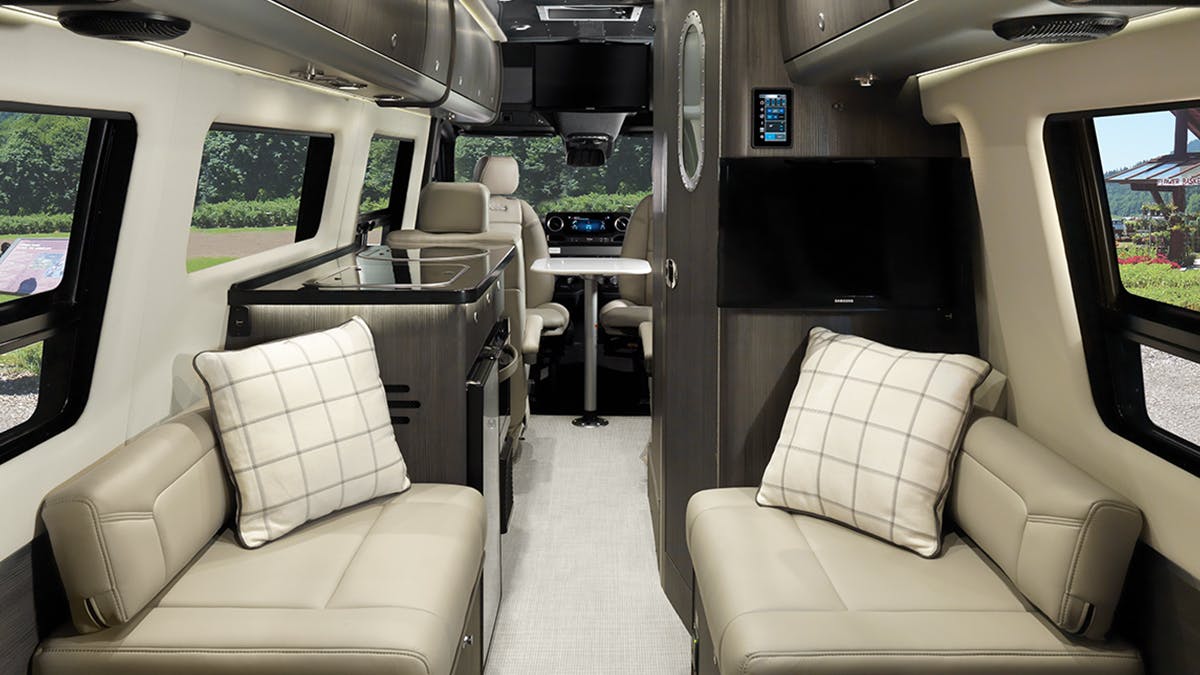 Two widescreen Samsung? LED HD TVs
Heading to a game or a weekend away in the Lounge is an instantly elevated experience, thanks to the entertainment onboard. A TV at the front of the main cabin is perfect for passengers in the captain's chairs, while riders in the back have their own TV. Your entertainment options in the Interstate Lounge EXT will make the time on the road fly by.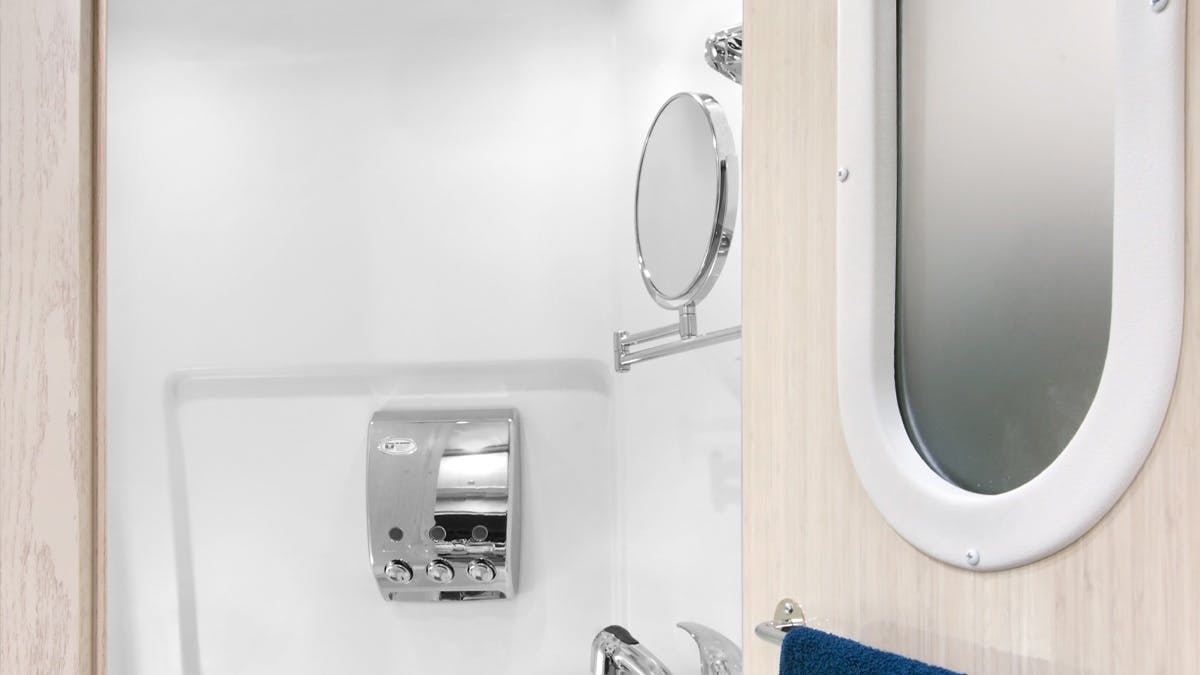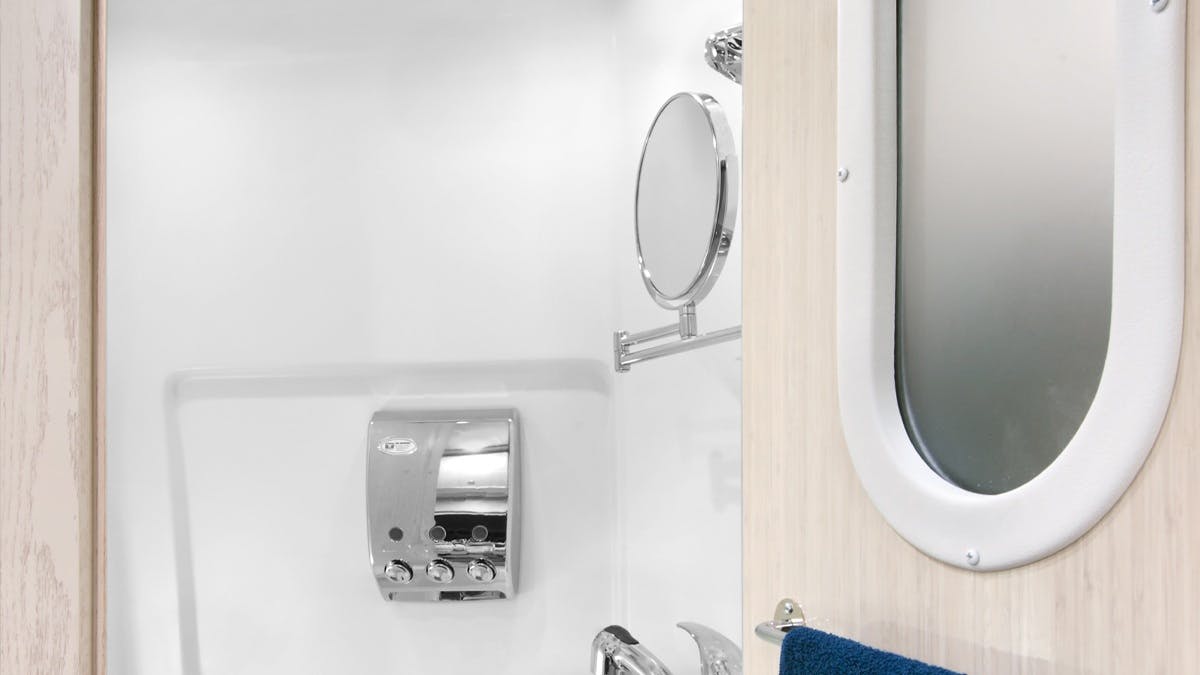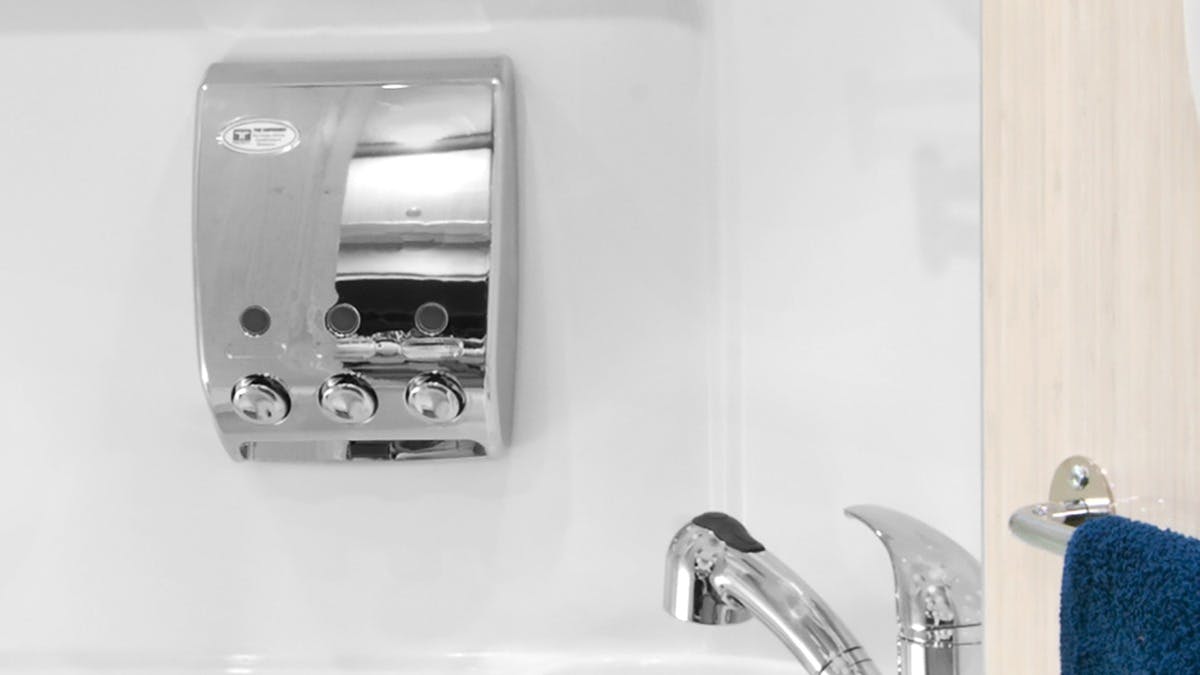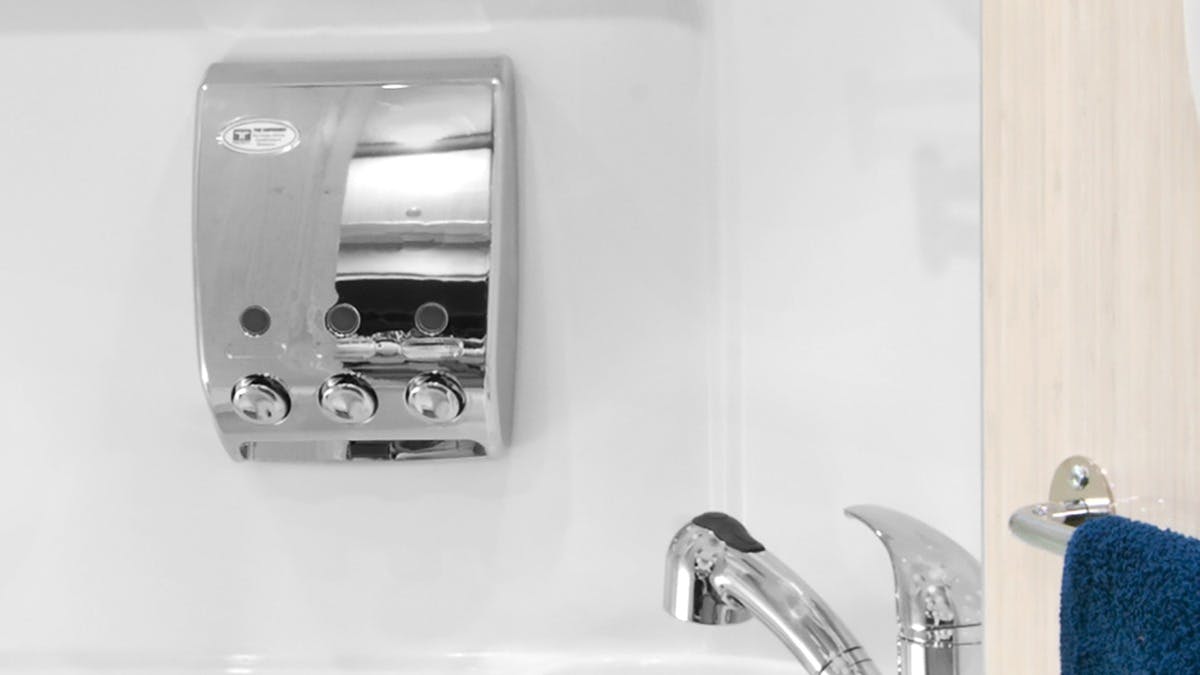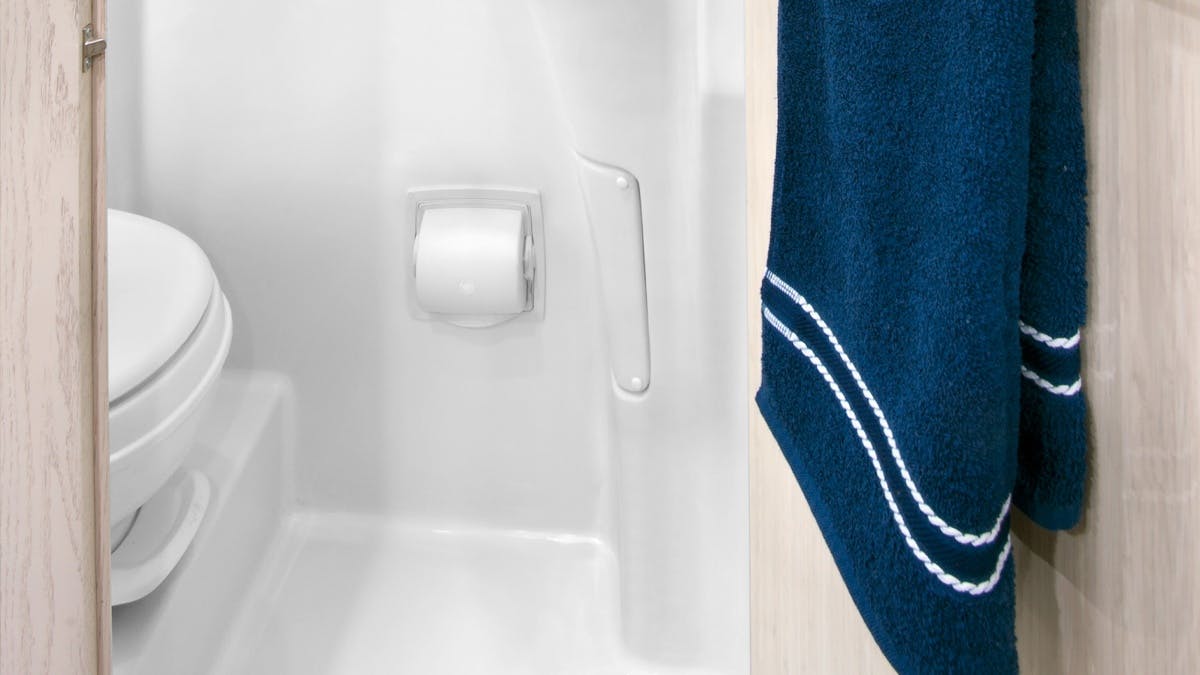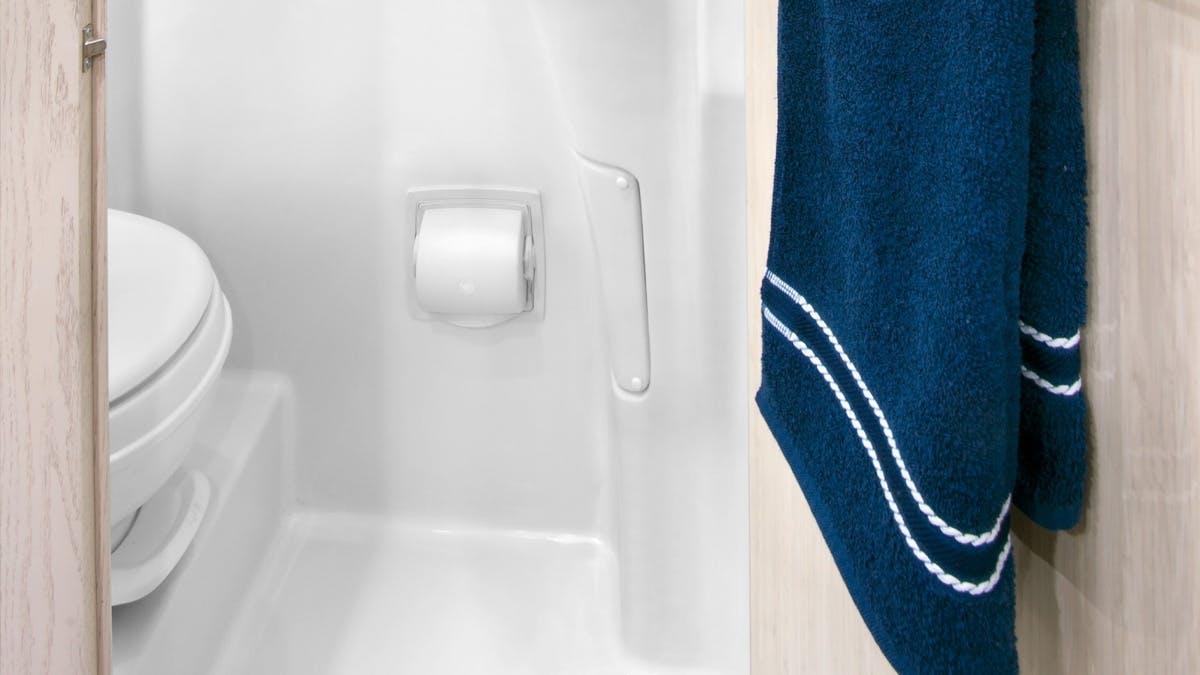 A bathroom with everything you need
The onboard restroom makes road trips and tailgating that much more enjoyable, with the freedom to stop whenever you want to and have everything you need with you. The European-style space neatly houses a sink, shower, and toilet, plus a built-in shampoo, conditioner, and body wash station and a clothesline.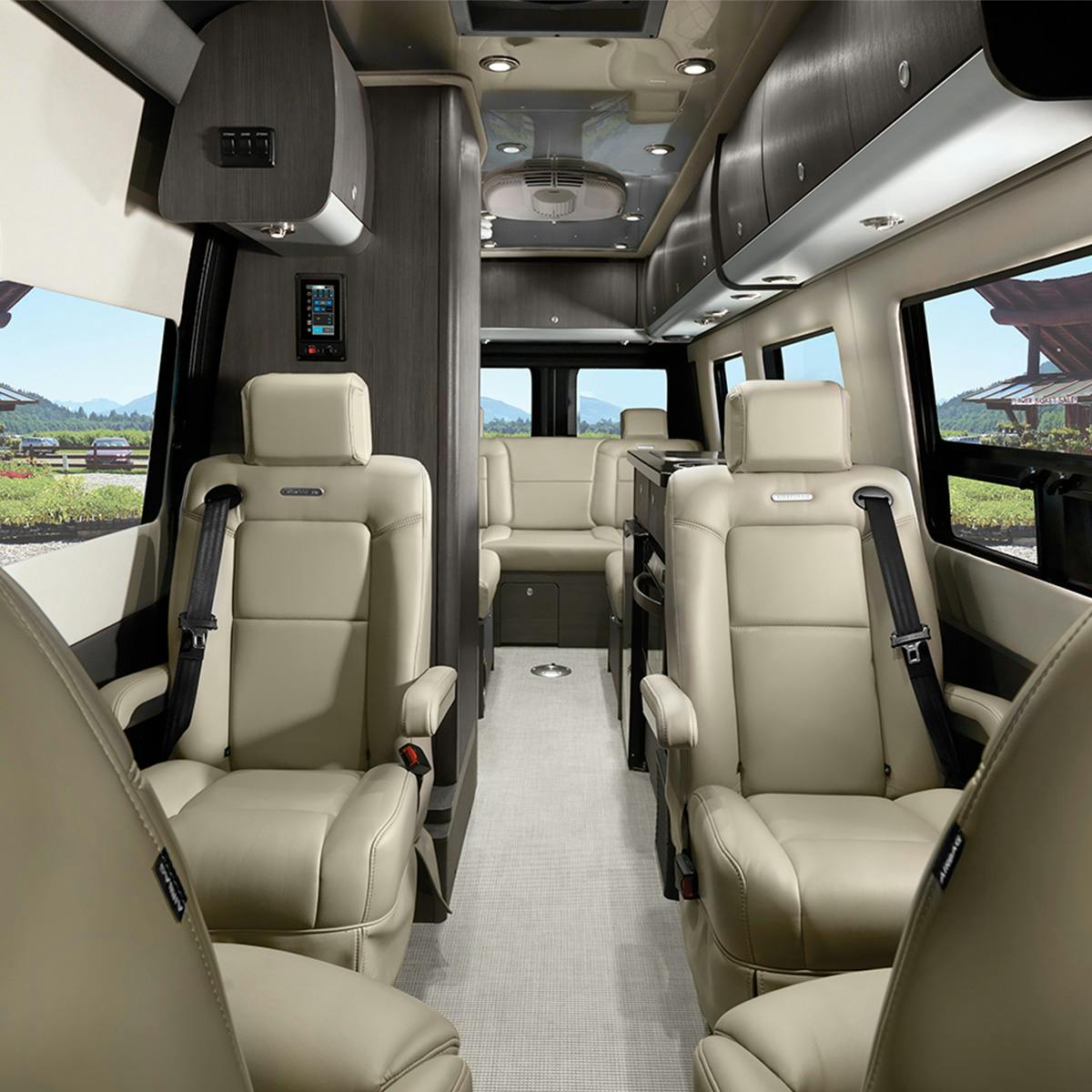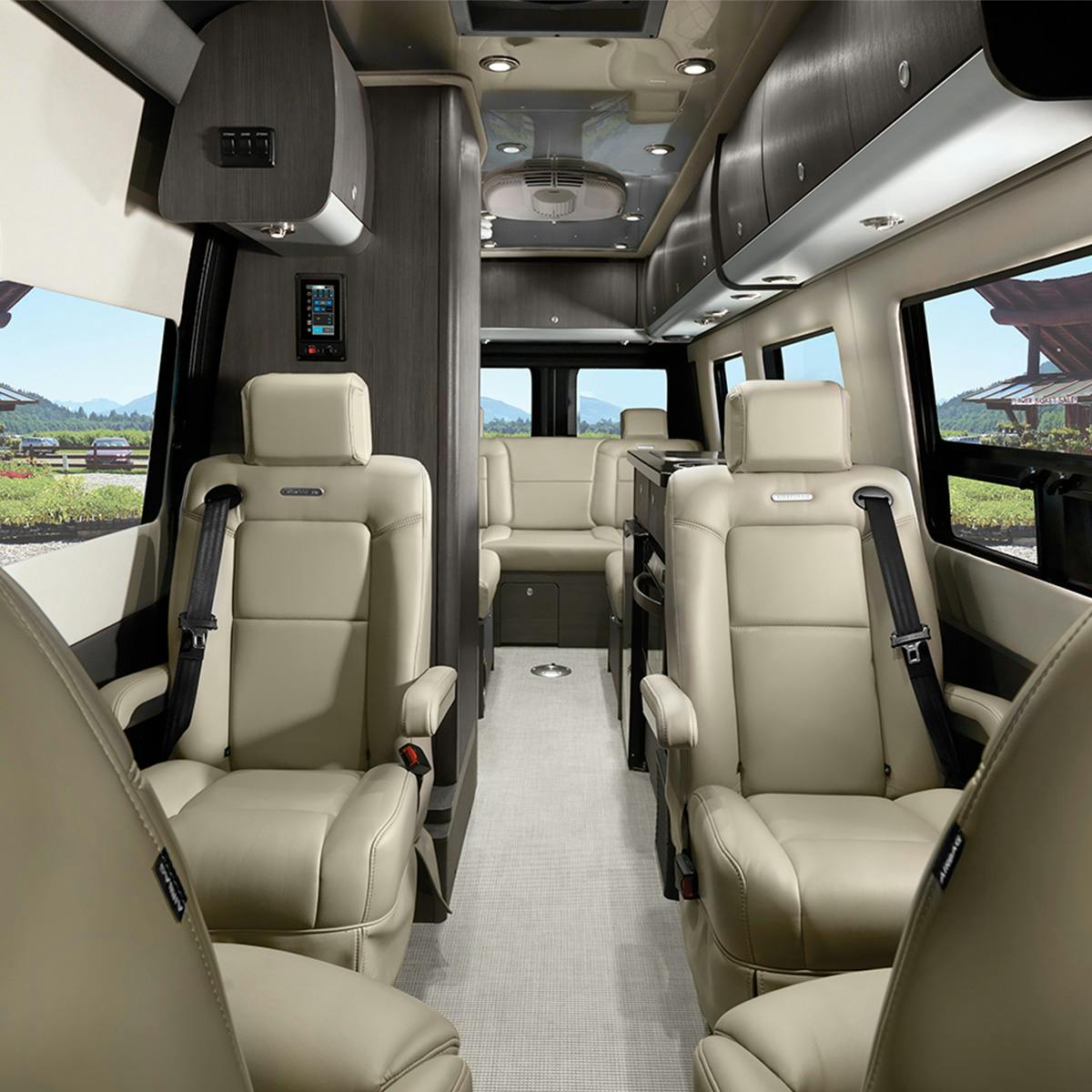 Modern Greige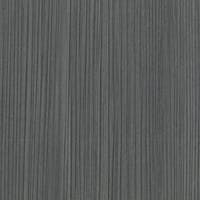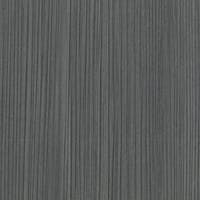 Laminate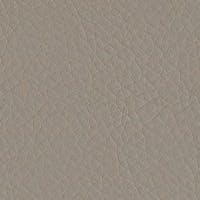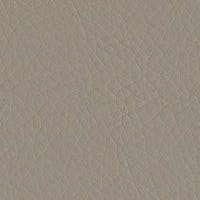 Seating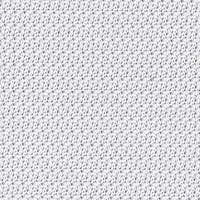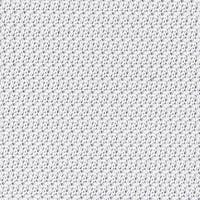 Walls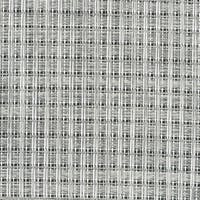 Flooring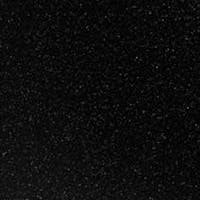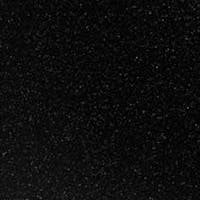 Countertop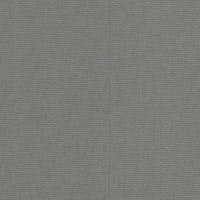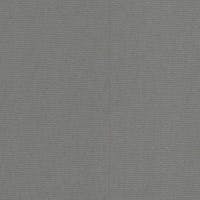 Window Shades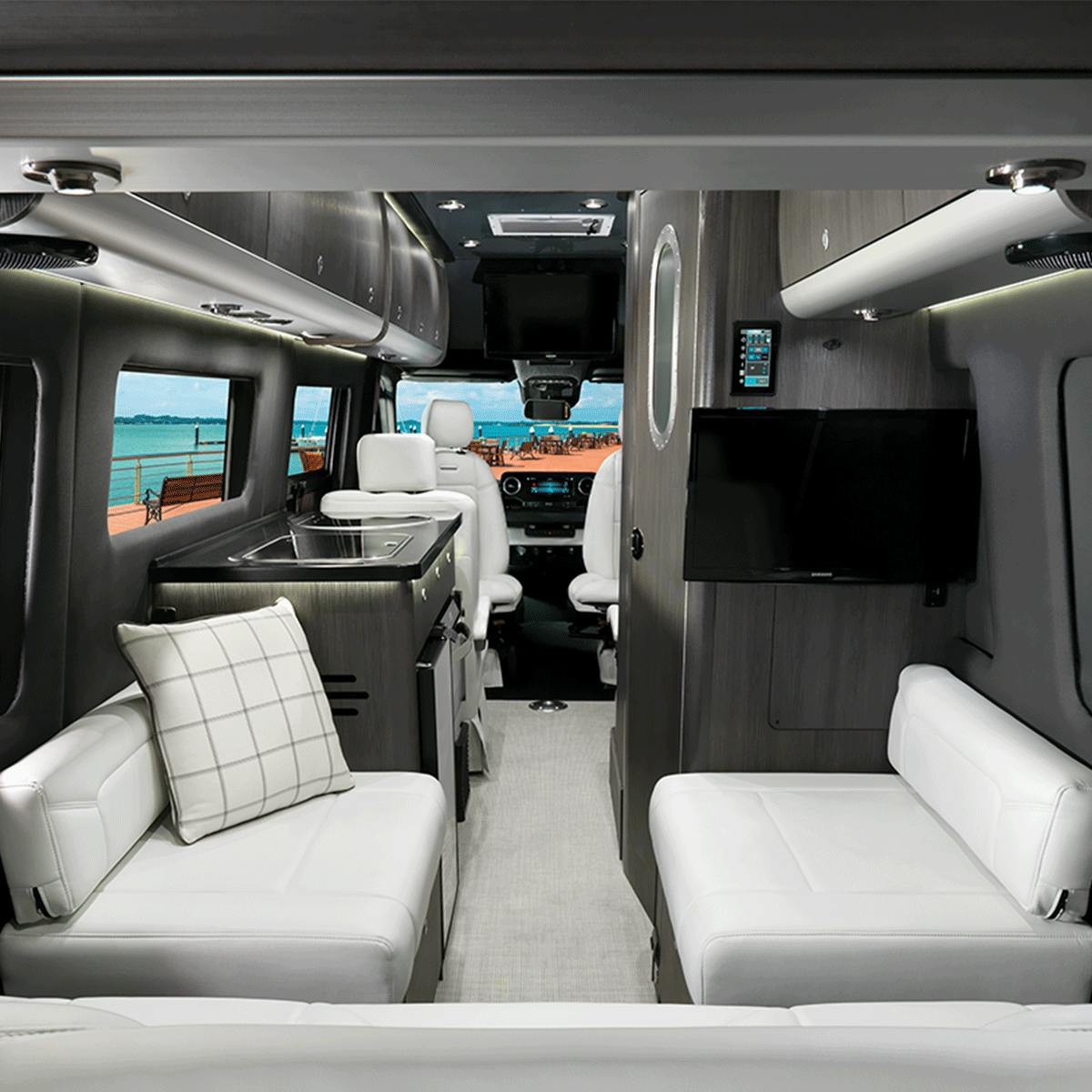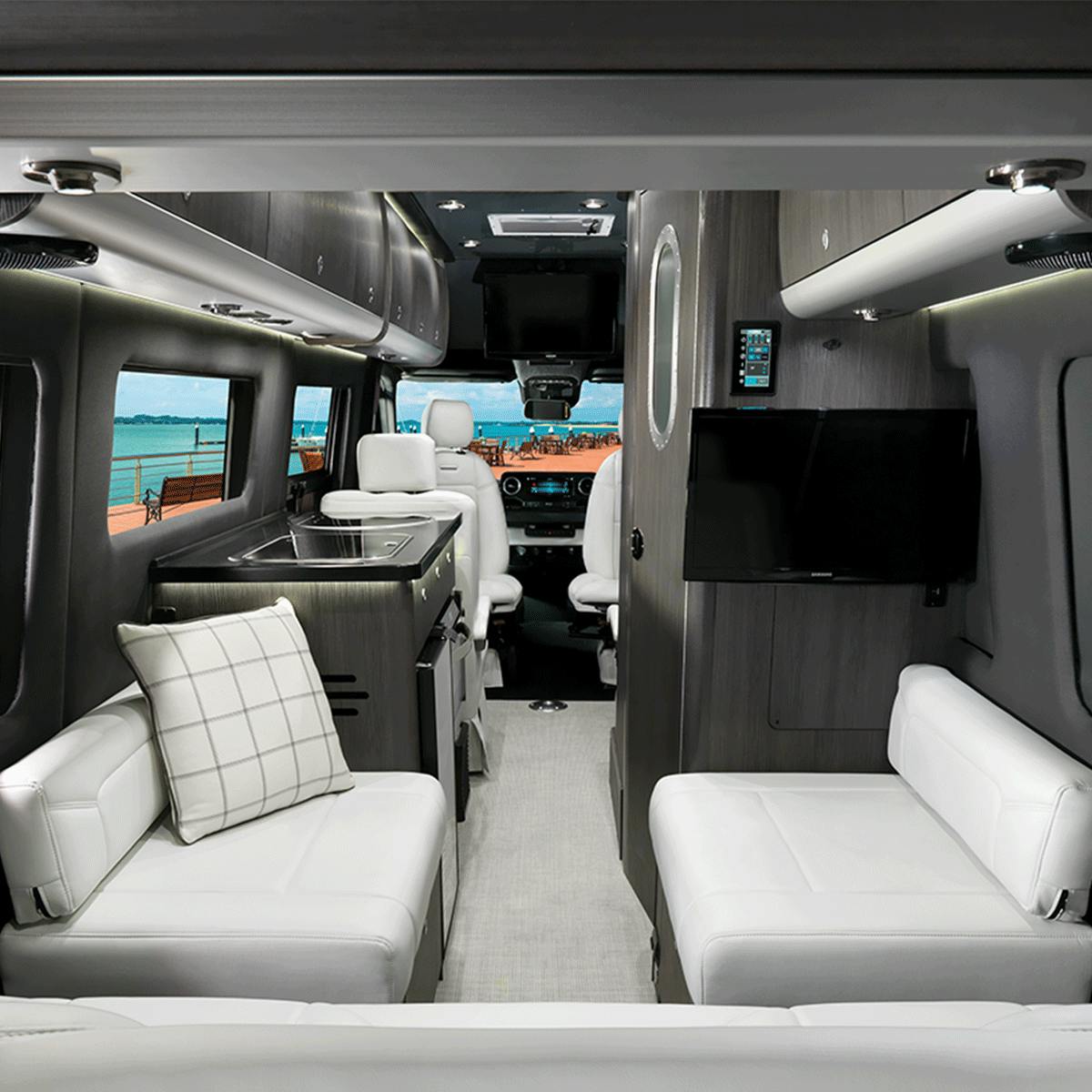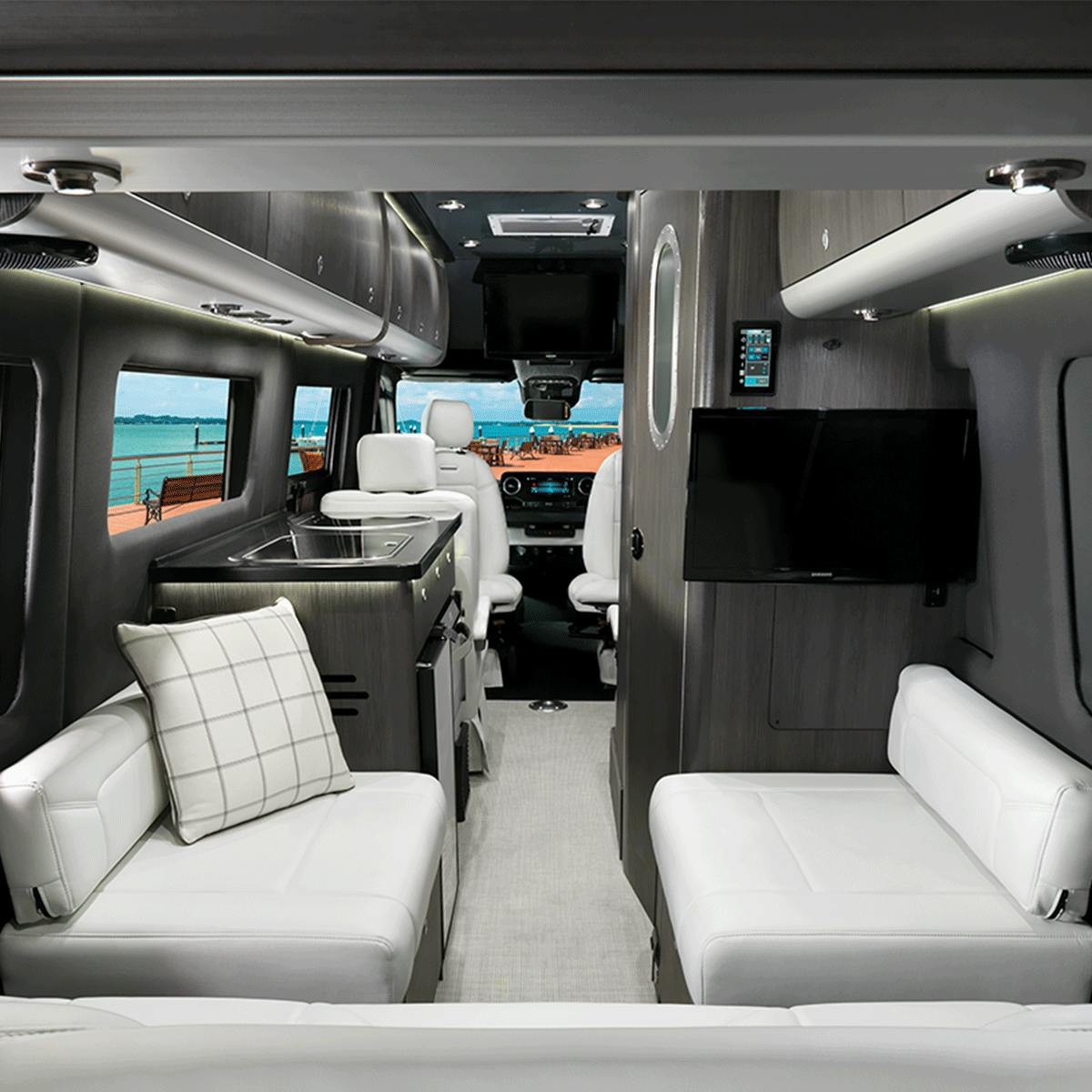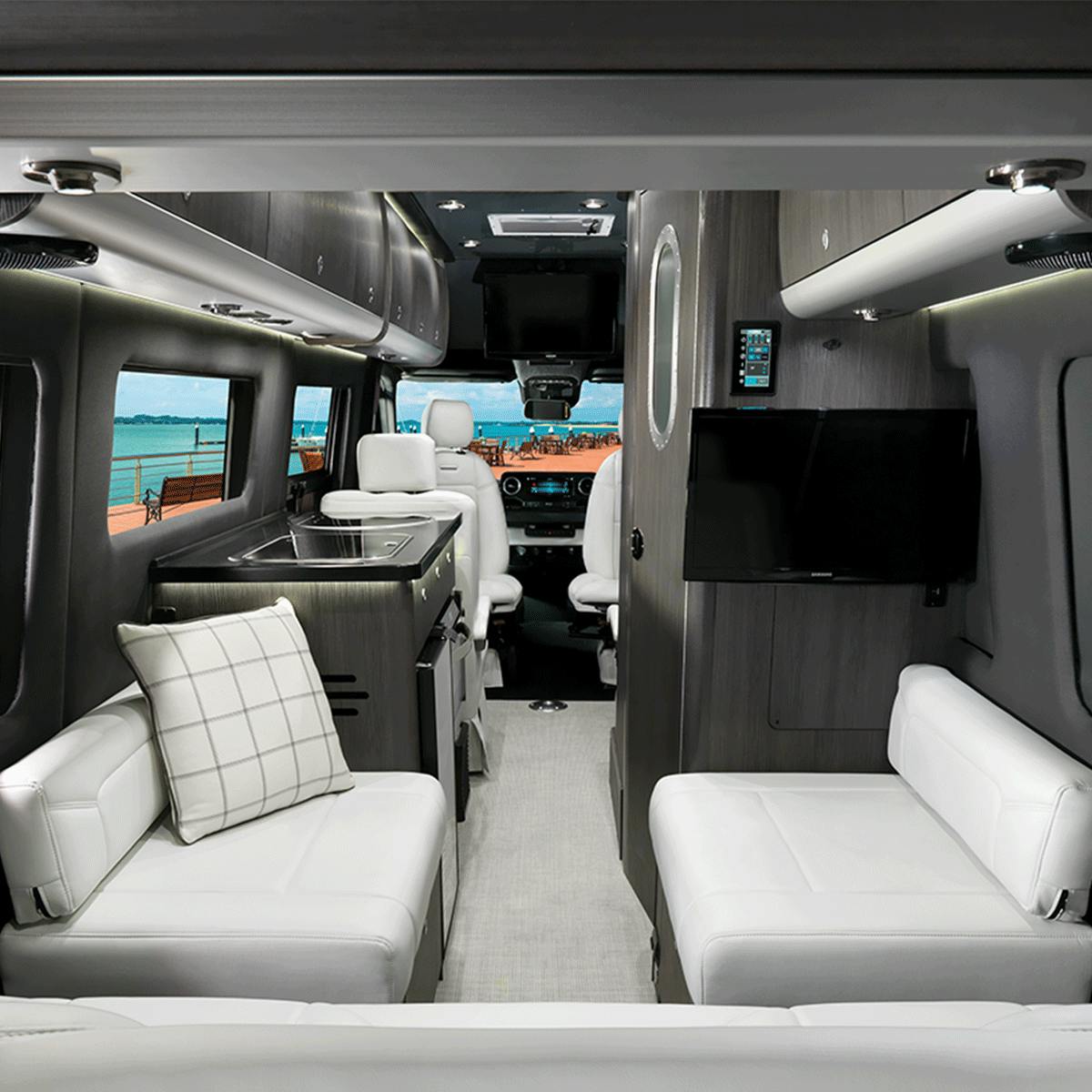 Lux White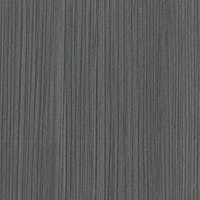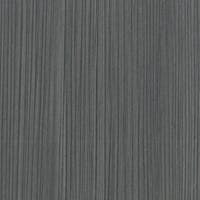 Laminte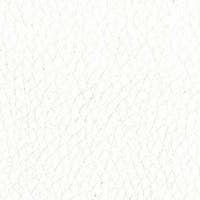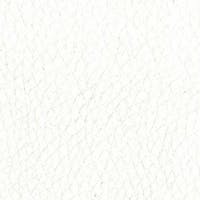 Seating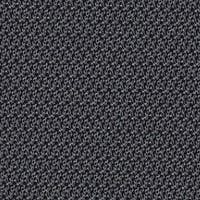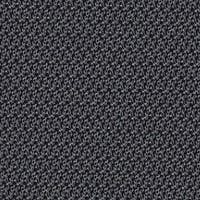 Walls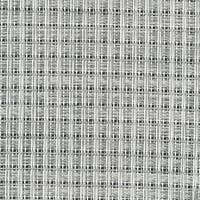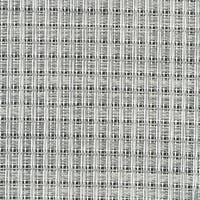 Flooring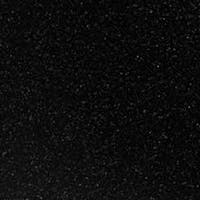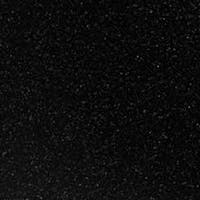 Countertop Window Shades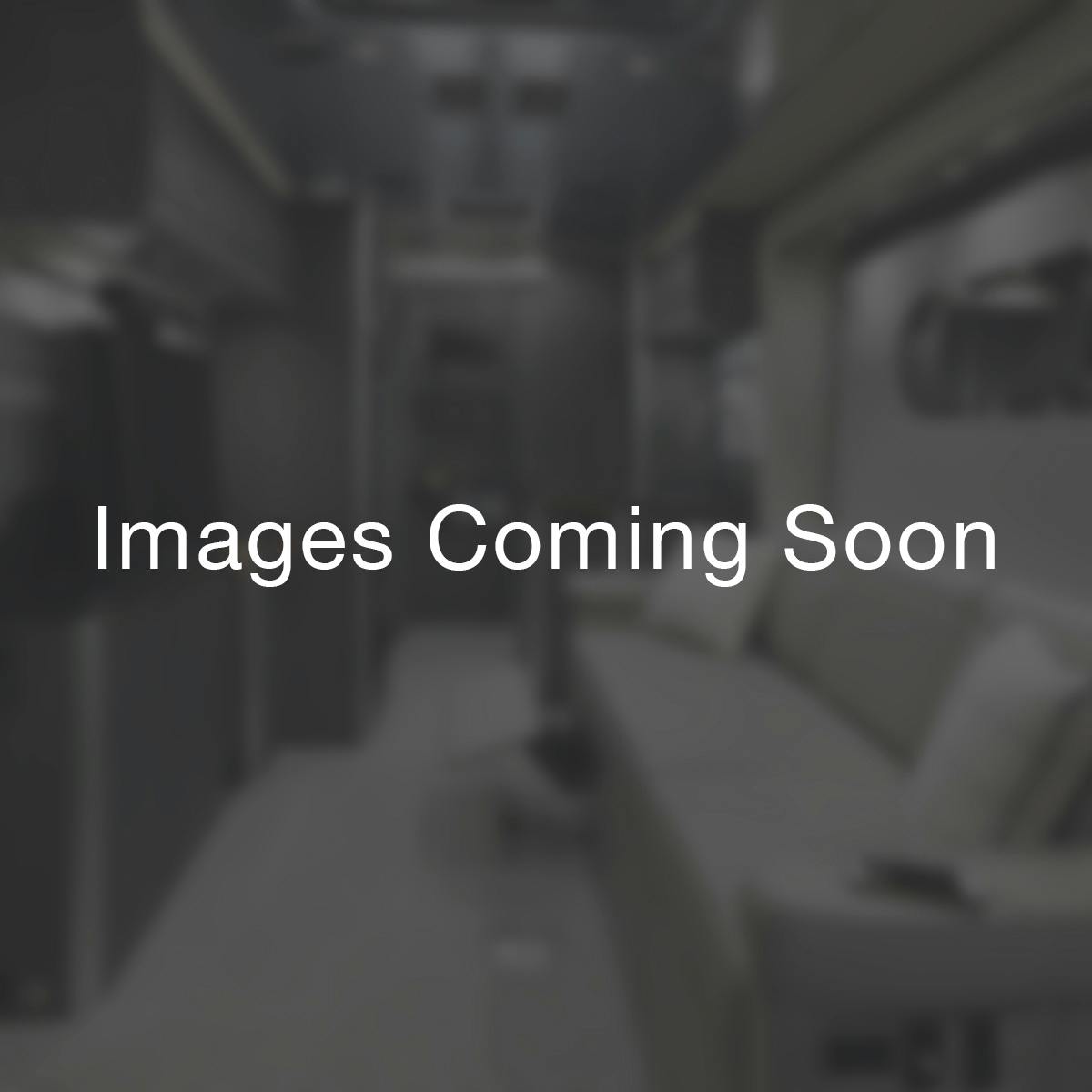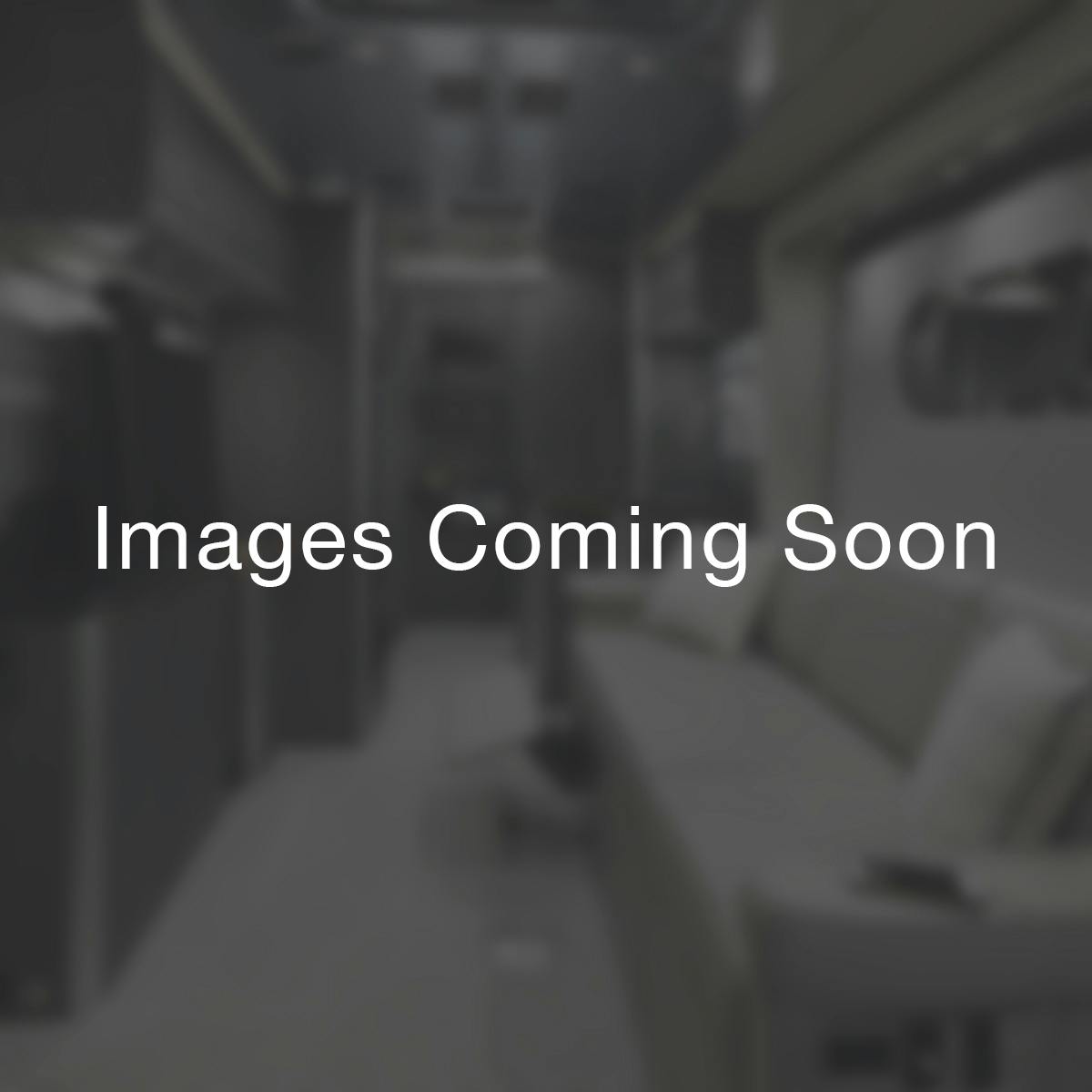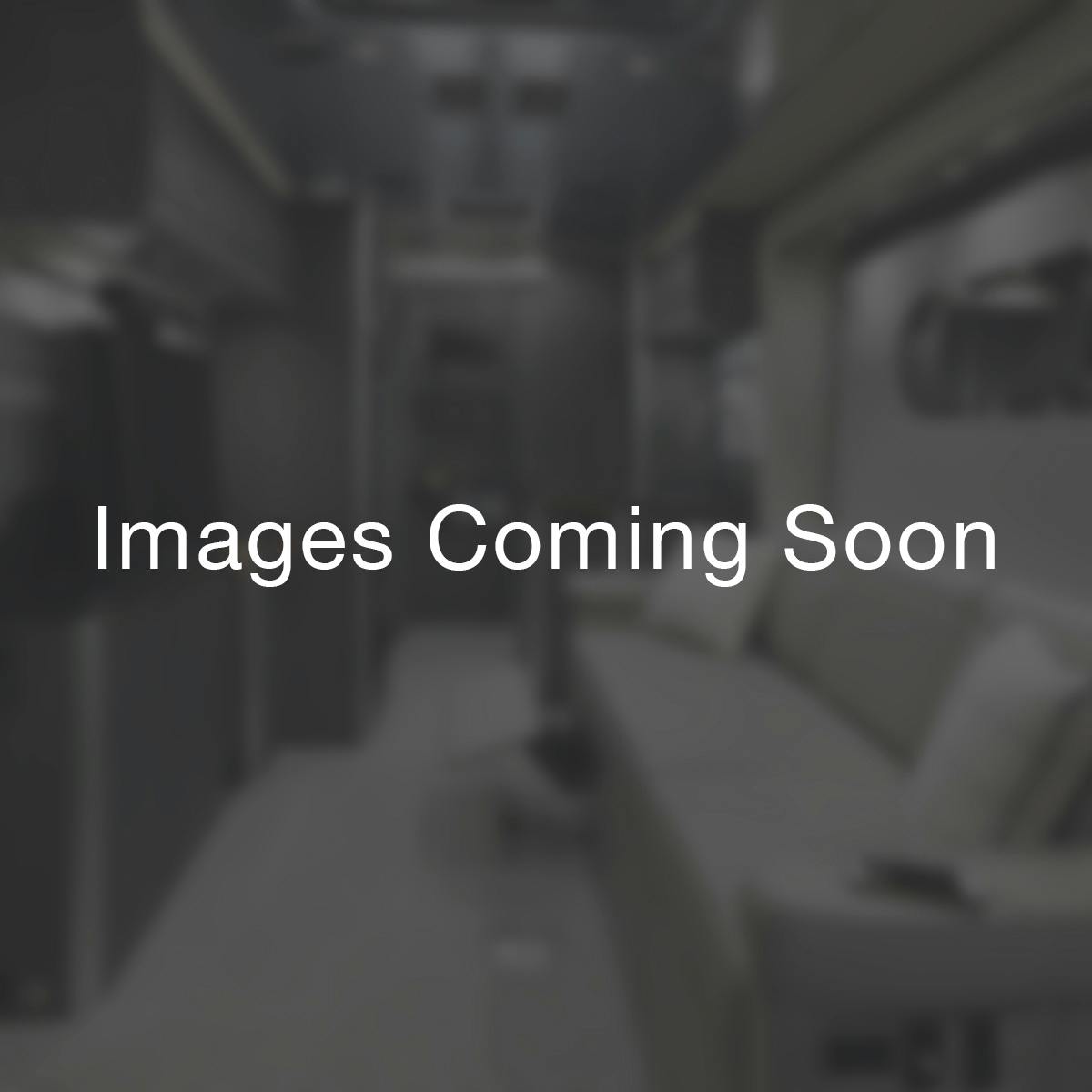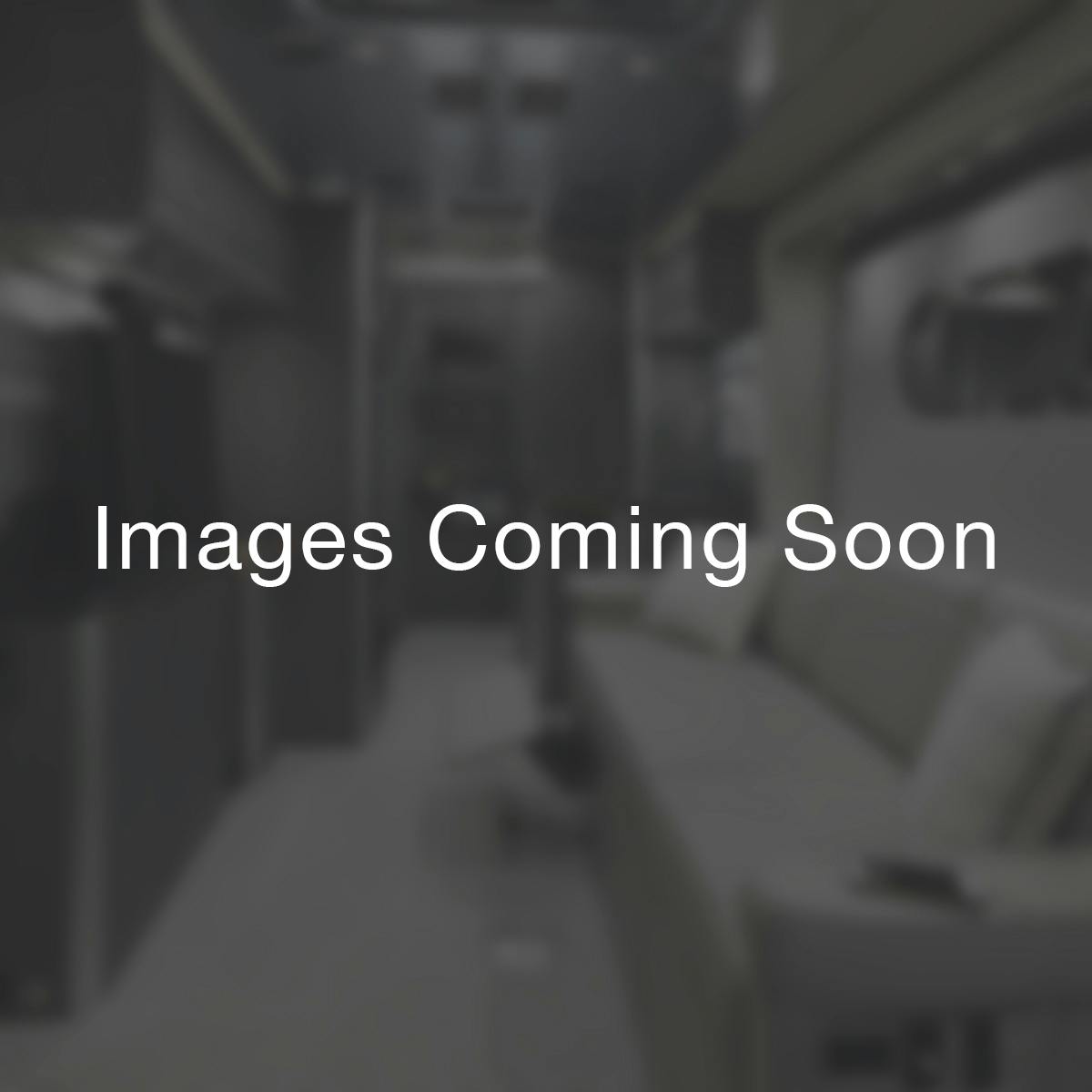 Formal Black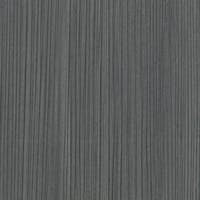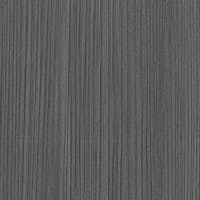 Laminate Seating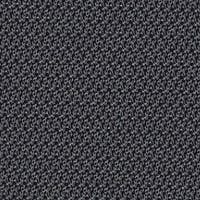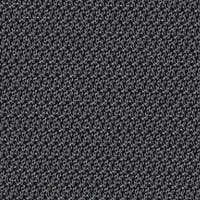 Walls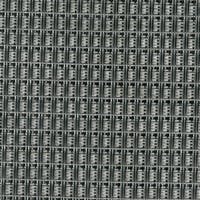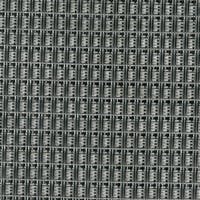 Flooring Countertop Window Shades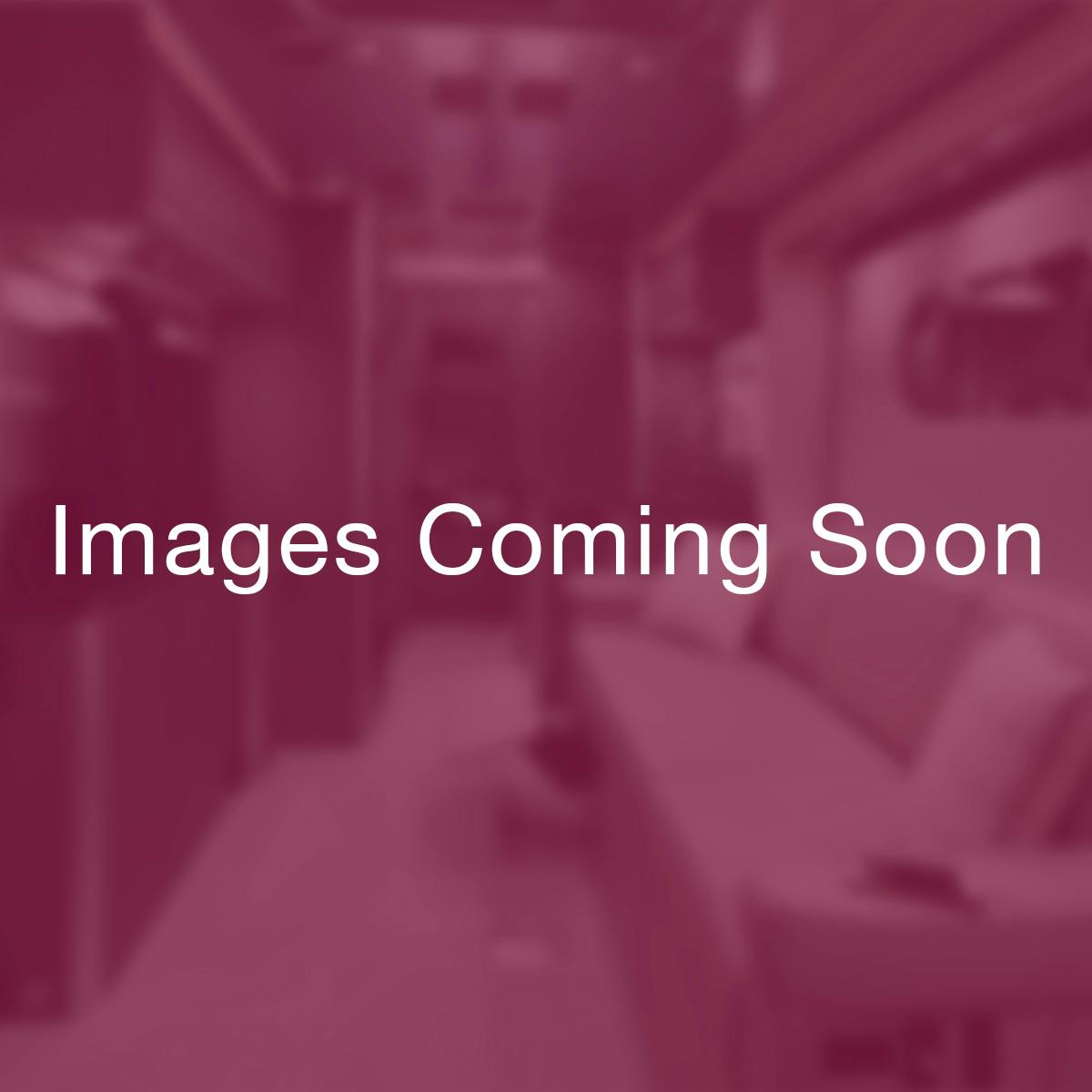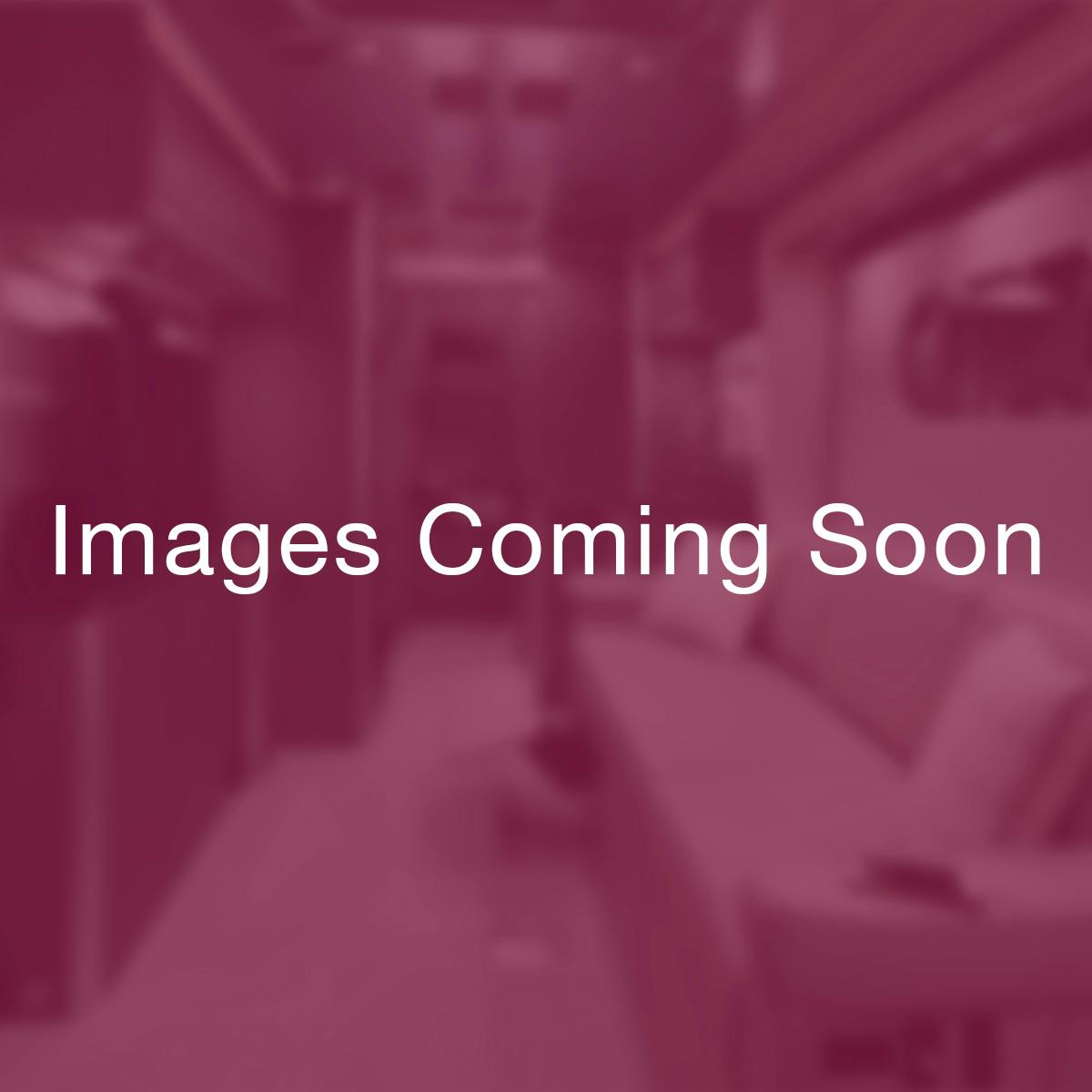 Tommy Bahama? Special Edition
Specially designed warm wood cabinets, tropical graphics and fabrics, and light and airy tan seating bring island style to life.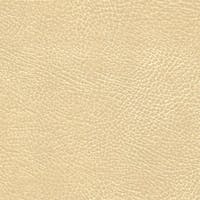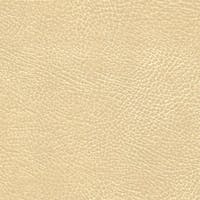 Seating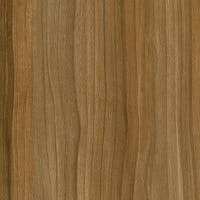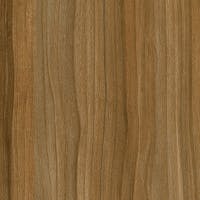 Cabinetry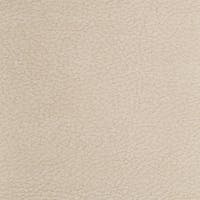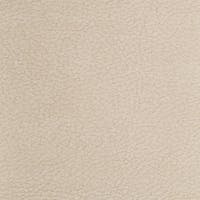 Walls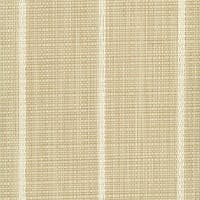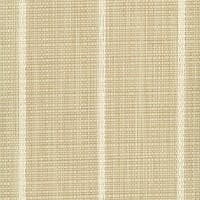 Flooring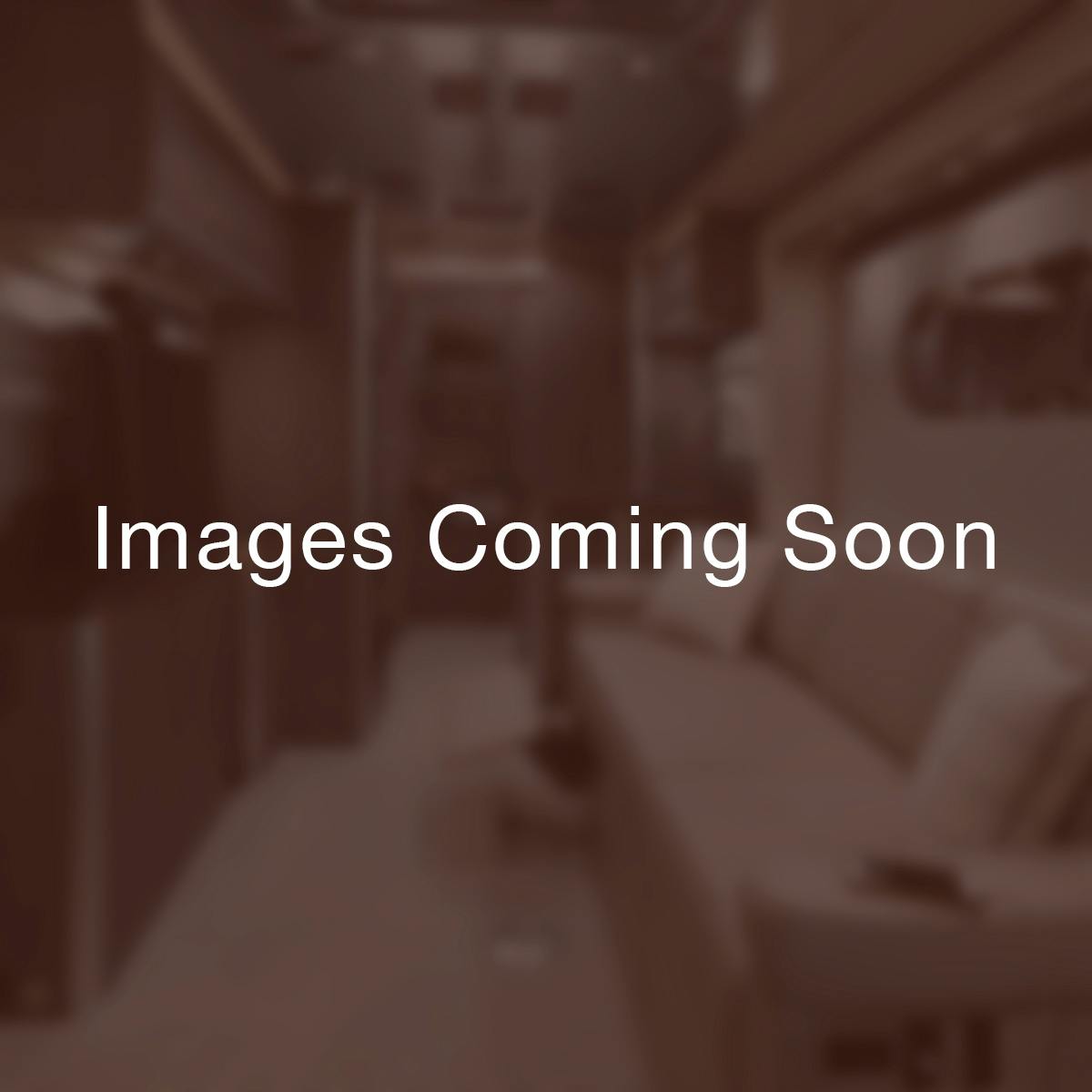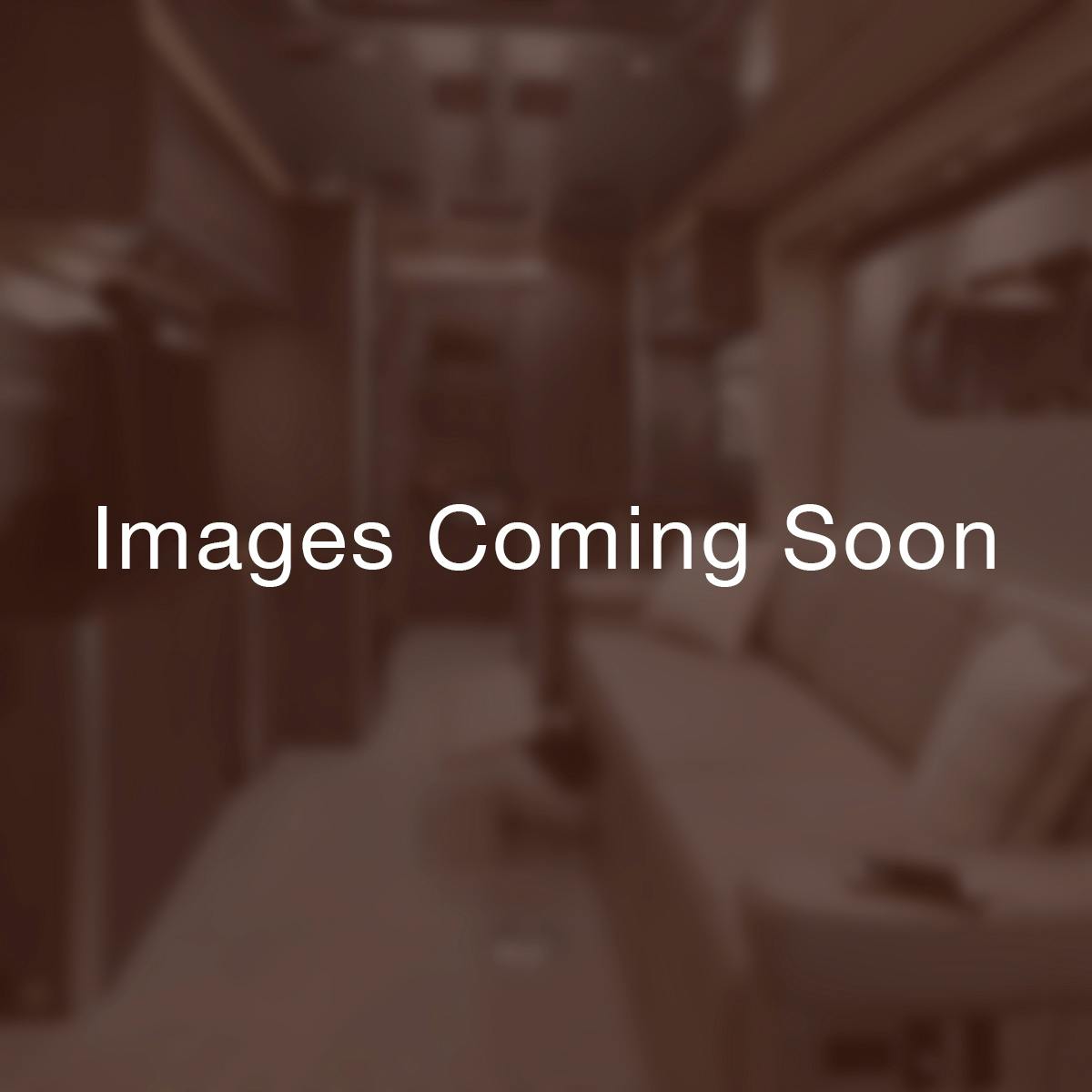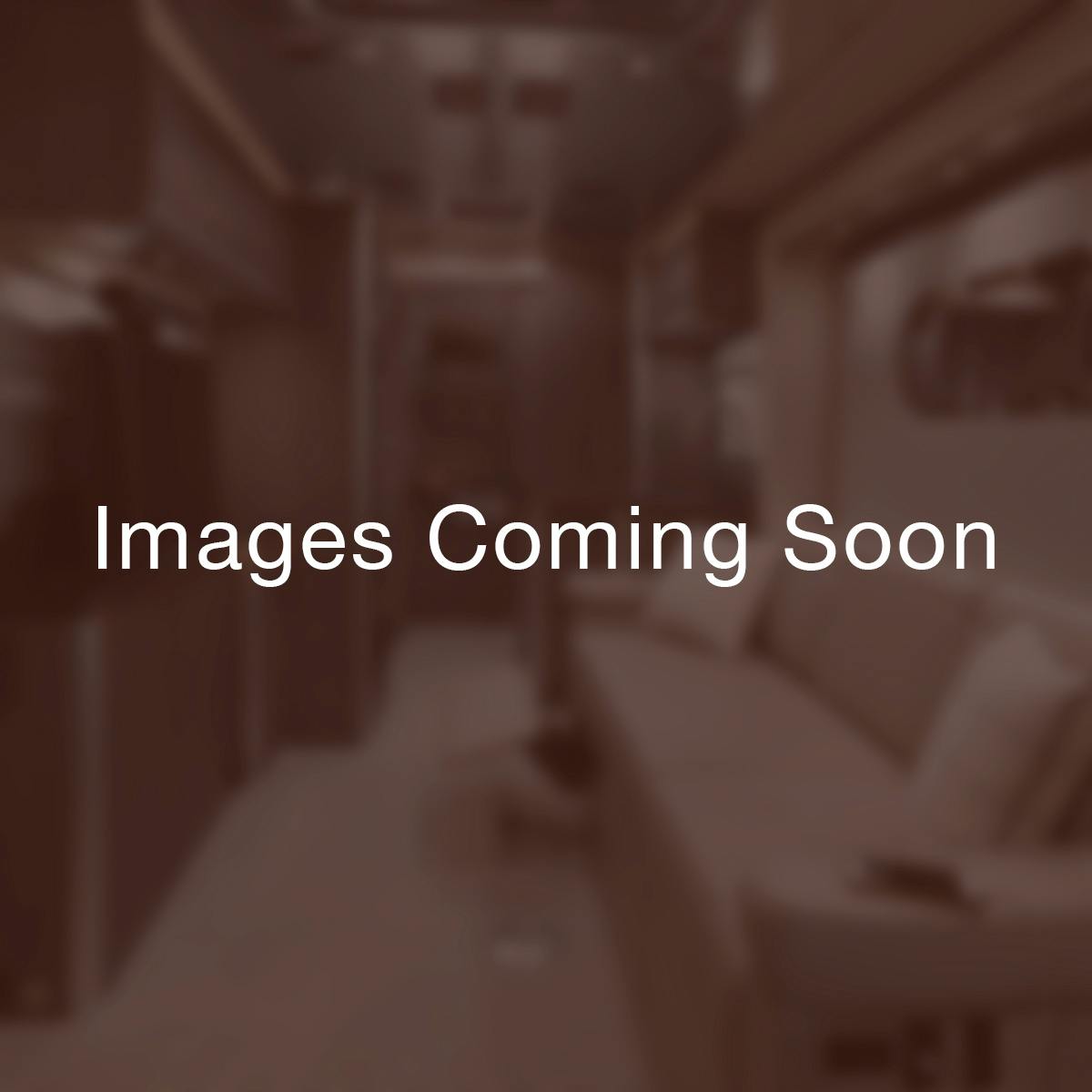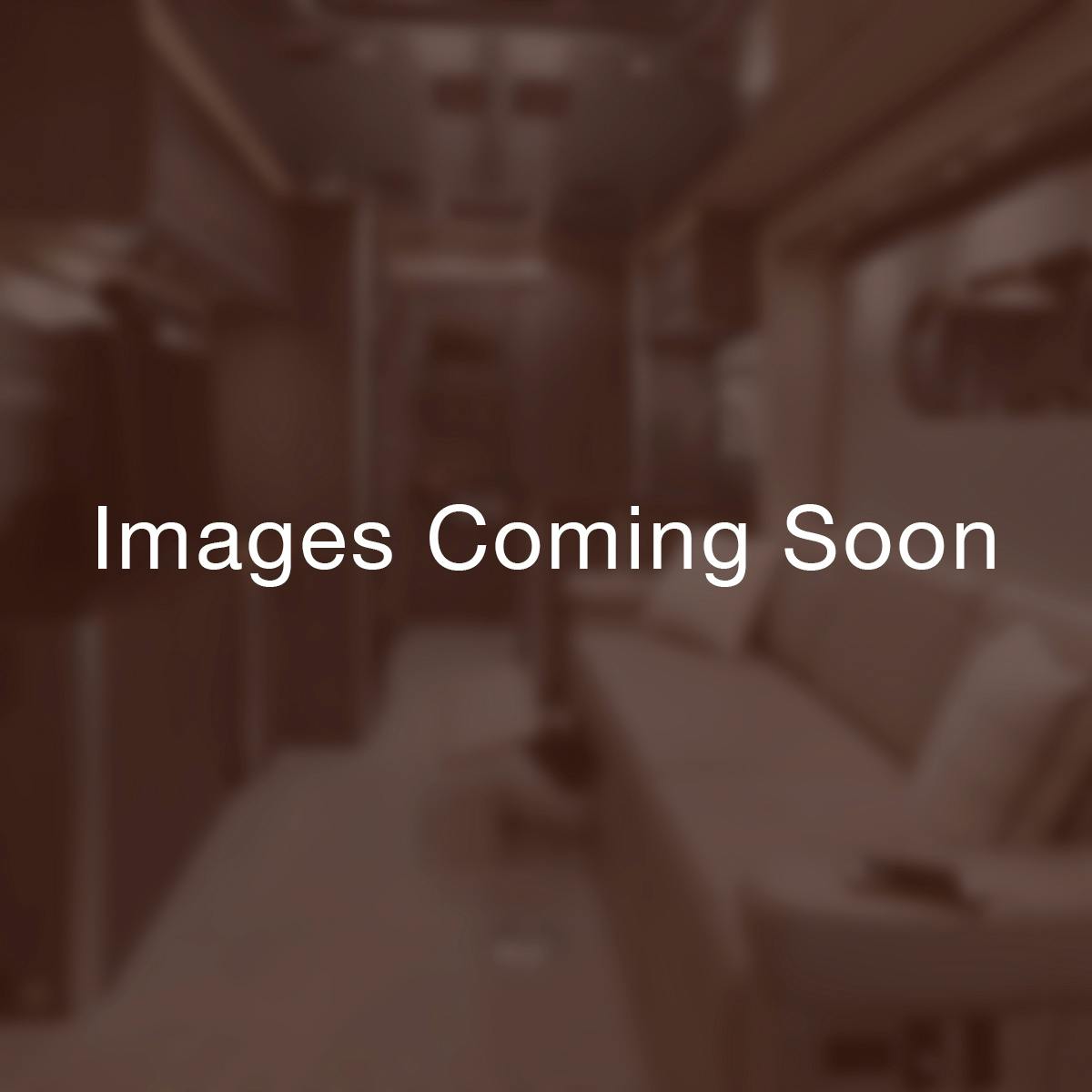 Refined Brown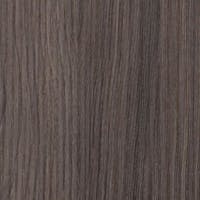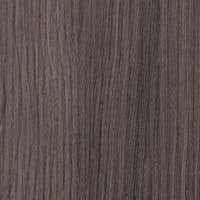 Laminate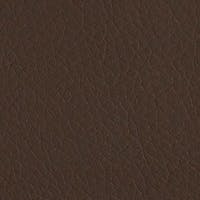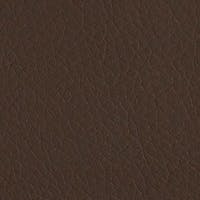 Seating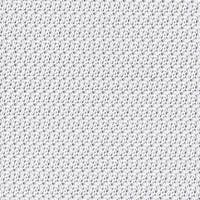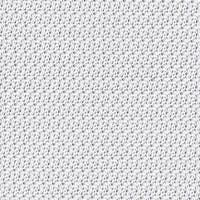 Walls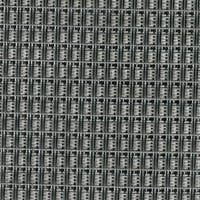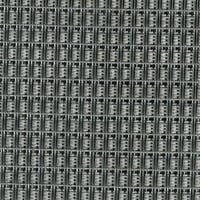 Flooring Countertop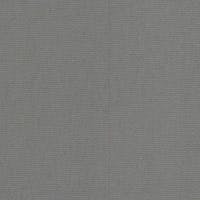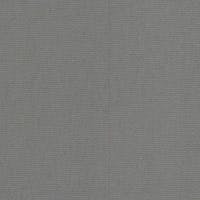 Window Shades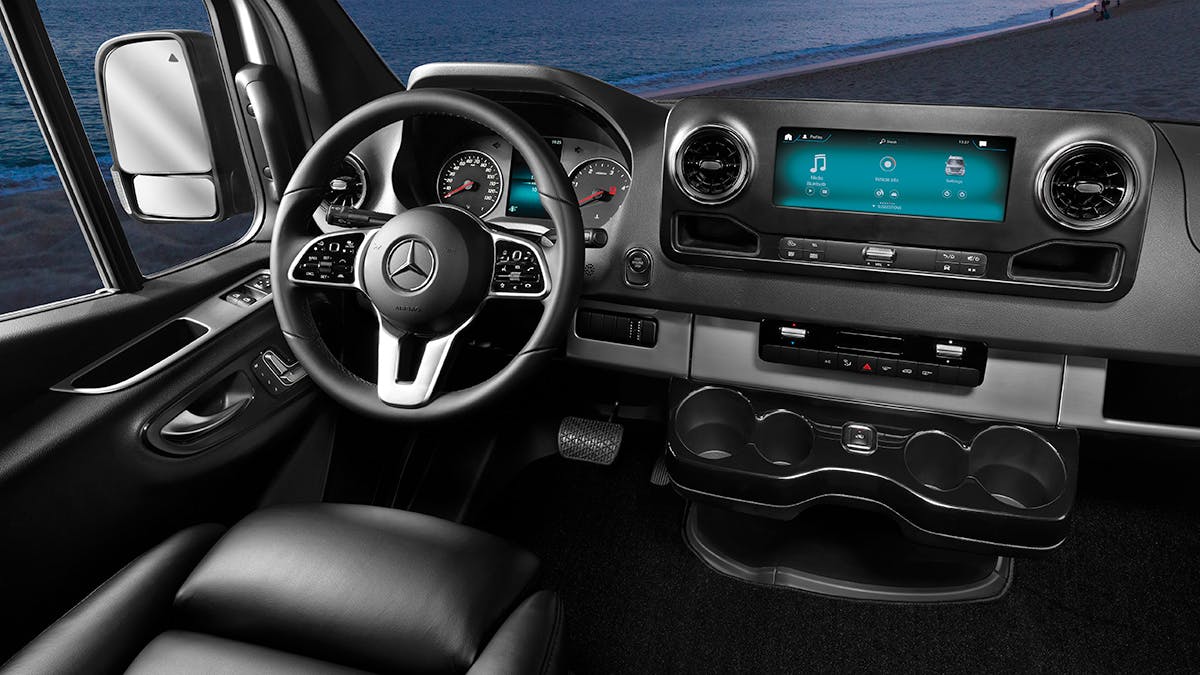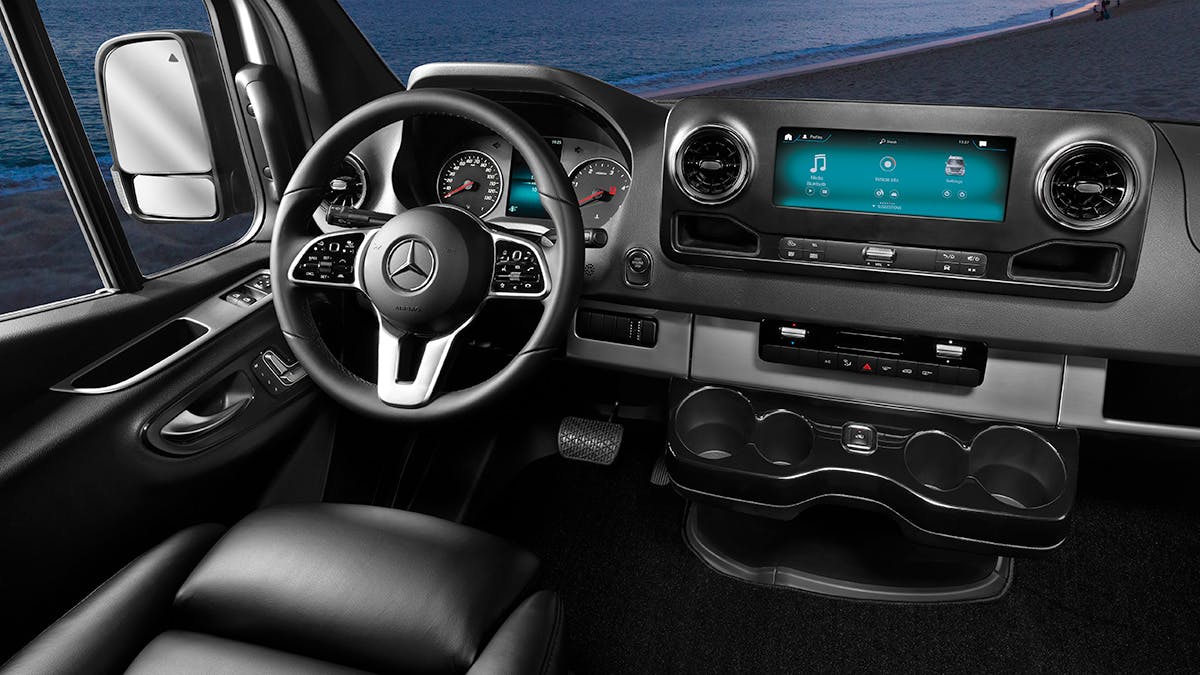 Mercedes-Benz? performance and safety
The powerful Mercedes-Benz 3.0L V6 turbo diesel engine makes the Interstate Lounge driving experience so enjoyable – with powerful getup balanced with impressive fuel economy. And standard-setting Mercedes-Benz safety features are everywhere you look in the Lounge, including active lane keeping assist, active cruise control, rear- and side-view cameras, the most airbags available from Mercedes-Benz, and the MBUX Infotainment System from Mercedes.
Airstream Air Ride Suspension
The rear of the Lounge is equipped with our exclusive optional Air Ride Suspension which adjusts itself to bumps in the road, changes in elevation, and changes in wind resistance, so you can enjoy a smooth ride, mile after mile.
Four-wheel drive, whenever you need it
An optional on-demand four-wheel drive system from Mercedes-Benz gives you added stability and control. When you press the button, Load-Adaptive Electronic Stability and Electronic Traction systems work together to ensure your Lounge is prepared for inclement road conditions.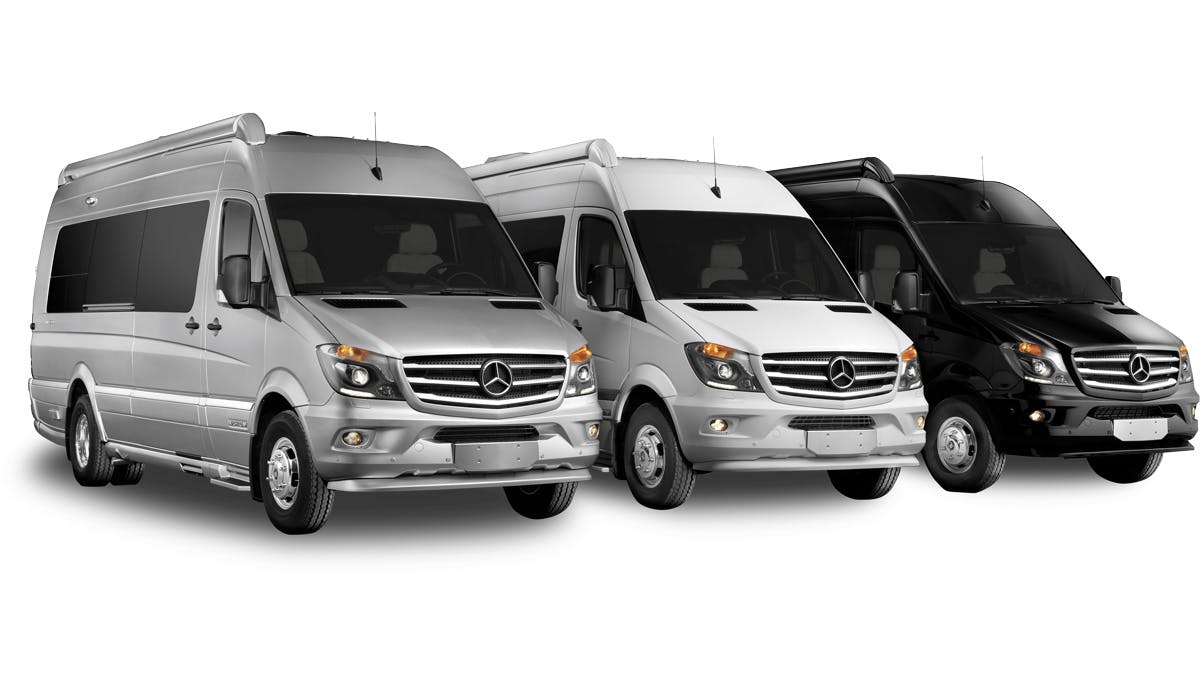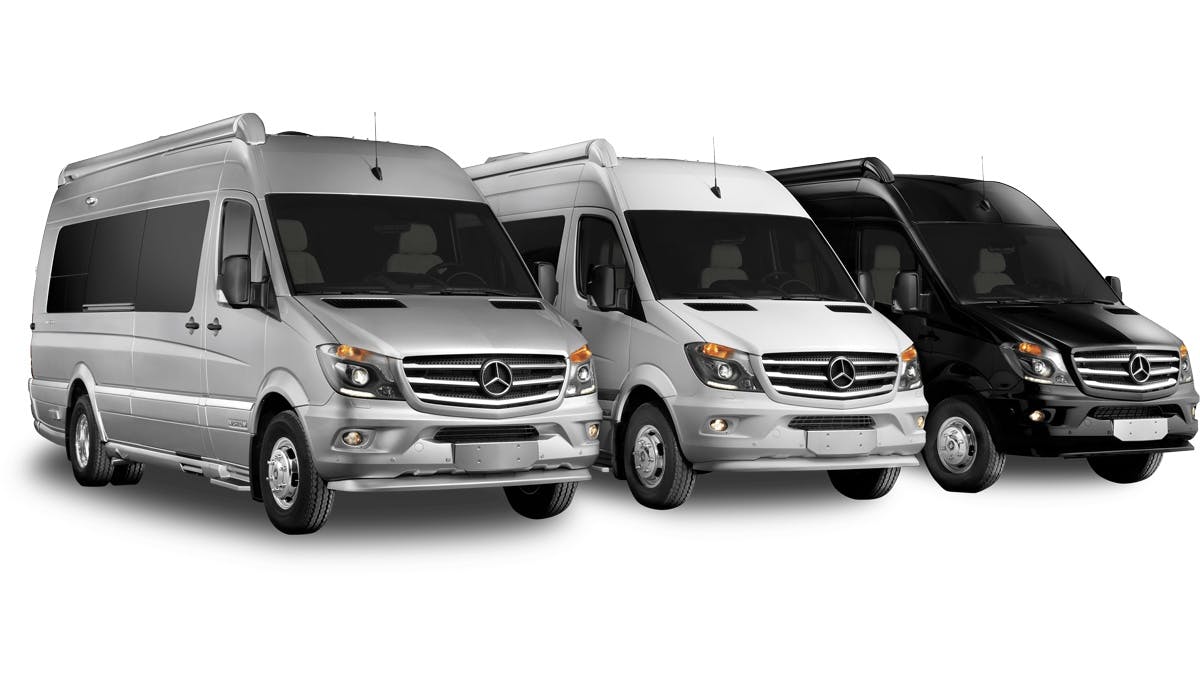 Sleek exterior color choices
The Lounge's exterior is designed to impress just as much as the interior does. Its clean lines and elegant angles take center stage in each of the three available color choices.